India's First AI Art Festival for Climate Change
In
AI Art Festival for
AI Art
Festival for
Climate Change
MARCH 11th – 12th, 2023
MARCH 24th – 26th, 2023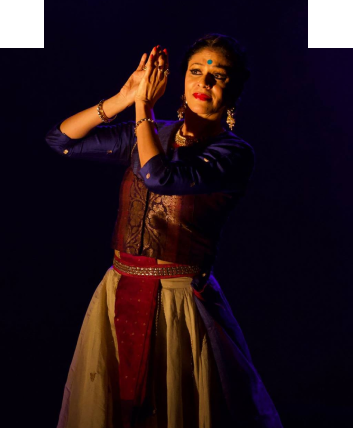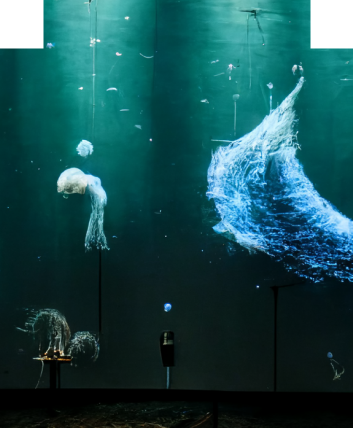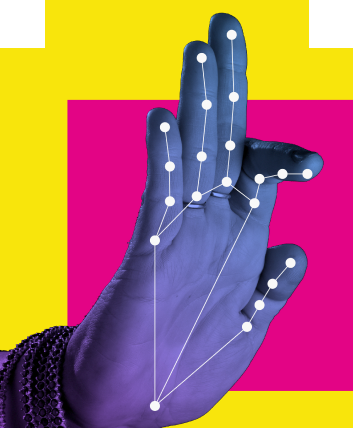 slide to explore
slide to explore
PRIMARY SUPPORTERS
What if…
AI Art could help us think of our individual impact on Climate action?
The artworks at FutureFantastic foster a dialogue among experts, artists, technologists, and audiences on the pressing issues of climate change. The immersive, AI-enabled installations and performances make it possible to imagine a climate-friendly future or experience the effects of inactivity in the now.
WOOD WIDE WEB

Endangered trees from UK and India are brought to life in this interactive installation through the use of skeletal tracking and AI.

WHERE DO I COME FROM? WHERE DO I GO?

An AI-generated installation showcasing a waterfall overflowing with waste, this artwork encourages thought on consumption and the garbage we amass on a daily basis.

ONLY A GAME(?)

An interactive game where audiences use their body movements to to offset the gradual increase of global warming and co-create generative art in the process.

CLIMATEPROV

AI performers work with humans to improvise live theatrical scenes based on suggestions and prompts related to climate change and its implications for the planet.
What if…
AI Art could make us feel more hopeful about the story of Climate Change?
Programme Highlights
Showcase
Immersive, interactive, and thoughtfully curated AI+Art exhibits
Dialog
Conversations with experts and enthusiasts in the fields of art, technology, and climate.
CoLab
TechArt workshops encouraging collaboration and hands-on learning.
About FutureFantastic
FutureFantastic is a first-of-its-kind AI and new media arts festival in India, conceptualised by BeFantastic in partnership with FutureEverything (UK). The festival has been made possible by the generous contribution of its primary supporters,The British Council's India/UK Together Season of Culture, and, Rohini & Nandan Nilekani Philanthropies

FutureFantastic showcases a heady mix of AI-enabled artworks and performances that highlight the ground-breaking collaboration and creative production that amplify a global response to our shared climate emergency. We invite you to participate in panels and workshops led by experts in tech, art and sustainability to bring to the table a multidimensional perspective to the conversation.
All this with the belief that we are capable of manifesting a radical, open and optimistic future as activated global citizens. Together.
Partners and Supporters
CONCEPTUALISED AND PRESENTED BY